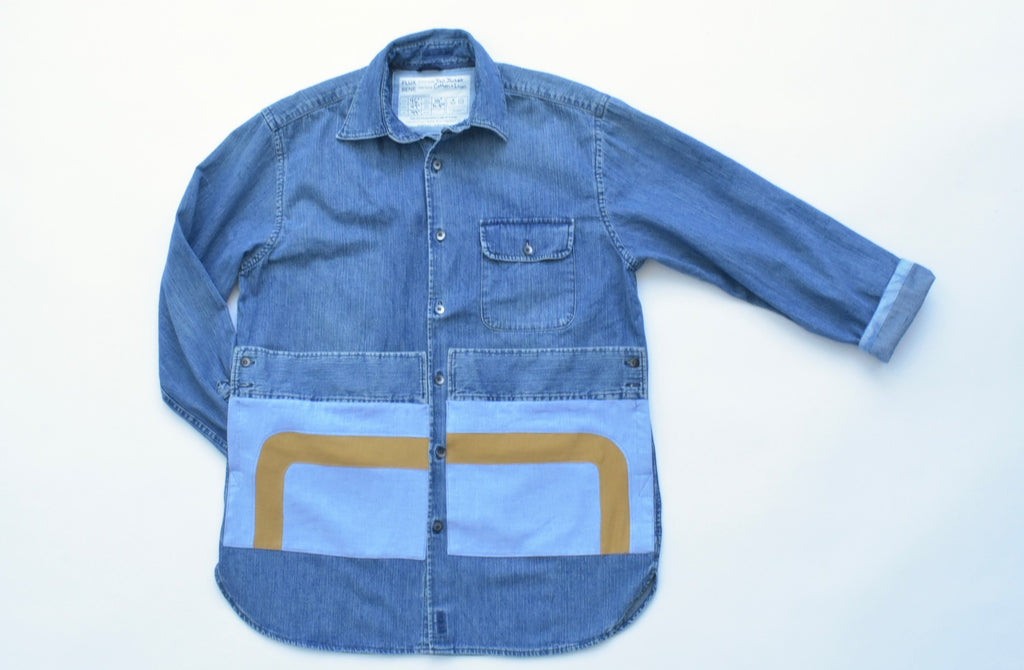 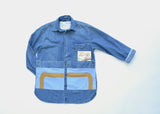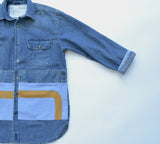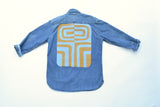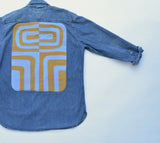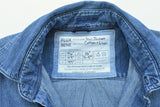 
Trail Jacket
$0.00 USD
The Trail Jacket is similar to the Sketchbook Jacket, but with a longer hem. This batch of 6 are all mid-weight cottons that will be excellent spring transition pieces. For when you are DONE wearing your winter coat, but it's still a bit cold outside. Pop your Trail Jacket over a sweater and have an adventure. 
The quilted back piece on this collection is titled Growth & Balance. It symbolizes the beauty that emerges from growing pains, and the re-balancing that we all do as we transition between phases of learning and growth. 
The large pockets feature a wide top entry, and also a side entry for hand comfort. The button at each pocket's outer top corner can be undone if you are into a smaller diagonal pocket. 
This mid-weight Trail Jacket is crafted in cotton denim. The accent fabrics are an organic hemp/cotton blend in mustard and periwinkle.
This Trail Jacket features: 
Large lined pockets

Growth & Balance quilted piece on back
Hand dyed indigo hem tape
Our original hand printed tag
Trail Jackets can be worn open or closed. If you would like the option to wear yours buttoned, we recommend ordering a Jacket that has chest, waist, and hip measurements at least 2" above your own body measurements. The full measurements of this Jacket can be seen in the final photo. 

Because all materials have been pre-washed, you don't need to worry about your Flux Bene shrinking or stretching. All are machine washable and can be tumble dried. 
All Flux Bene pieces are One-of-a-kind, Zero-waste, and Gender neutral.