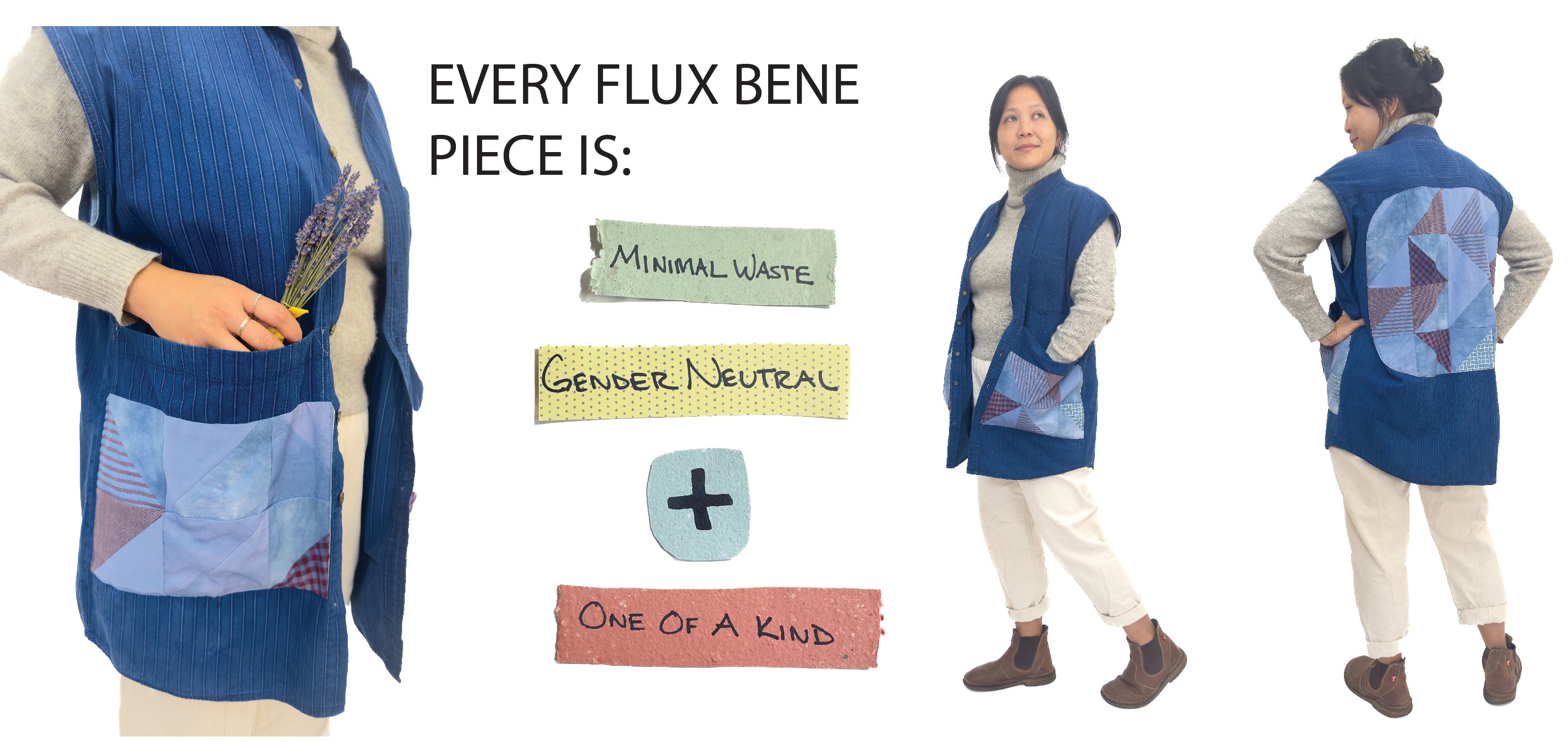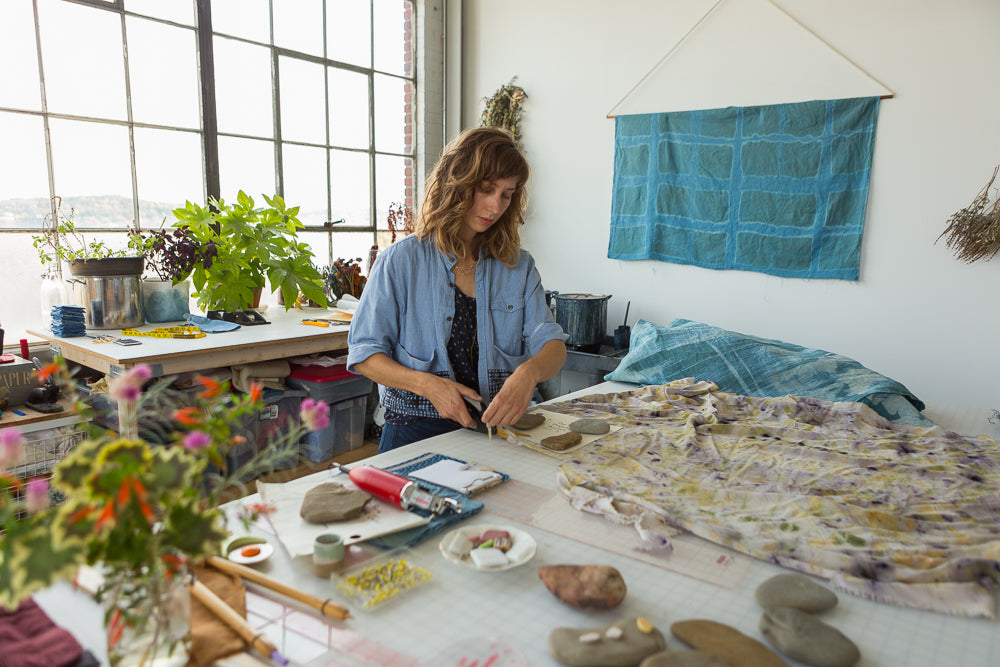 Thoughtfully Made
In Pittsburgh, PA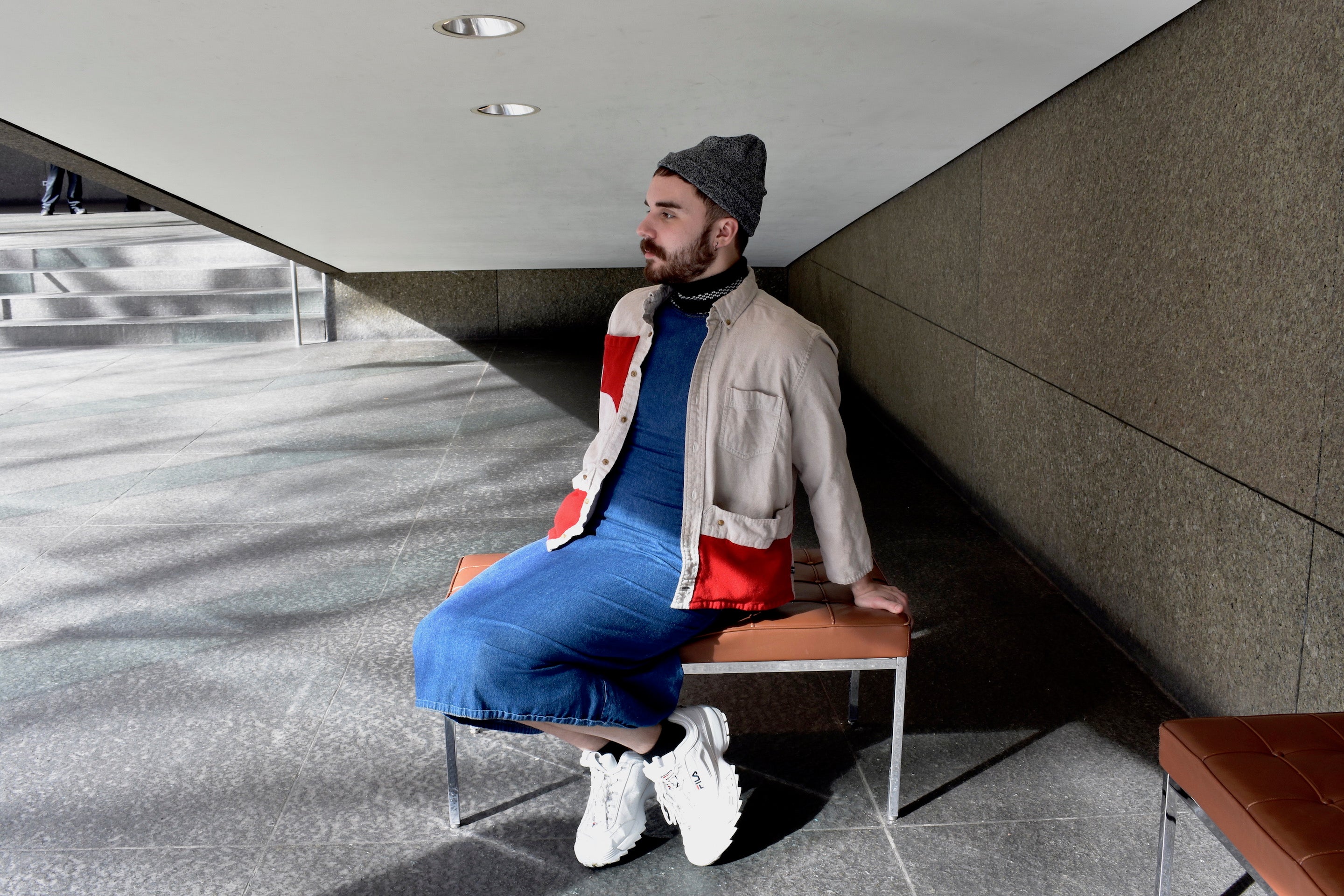 for kind & creative humans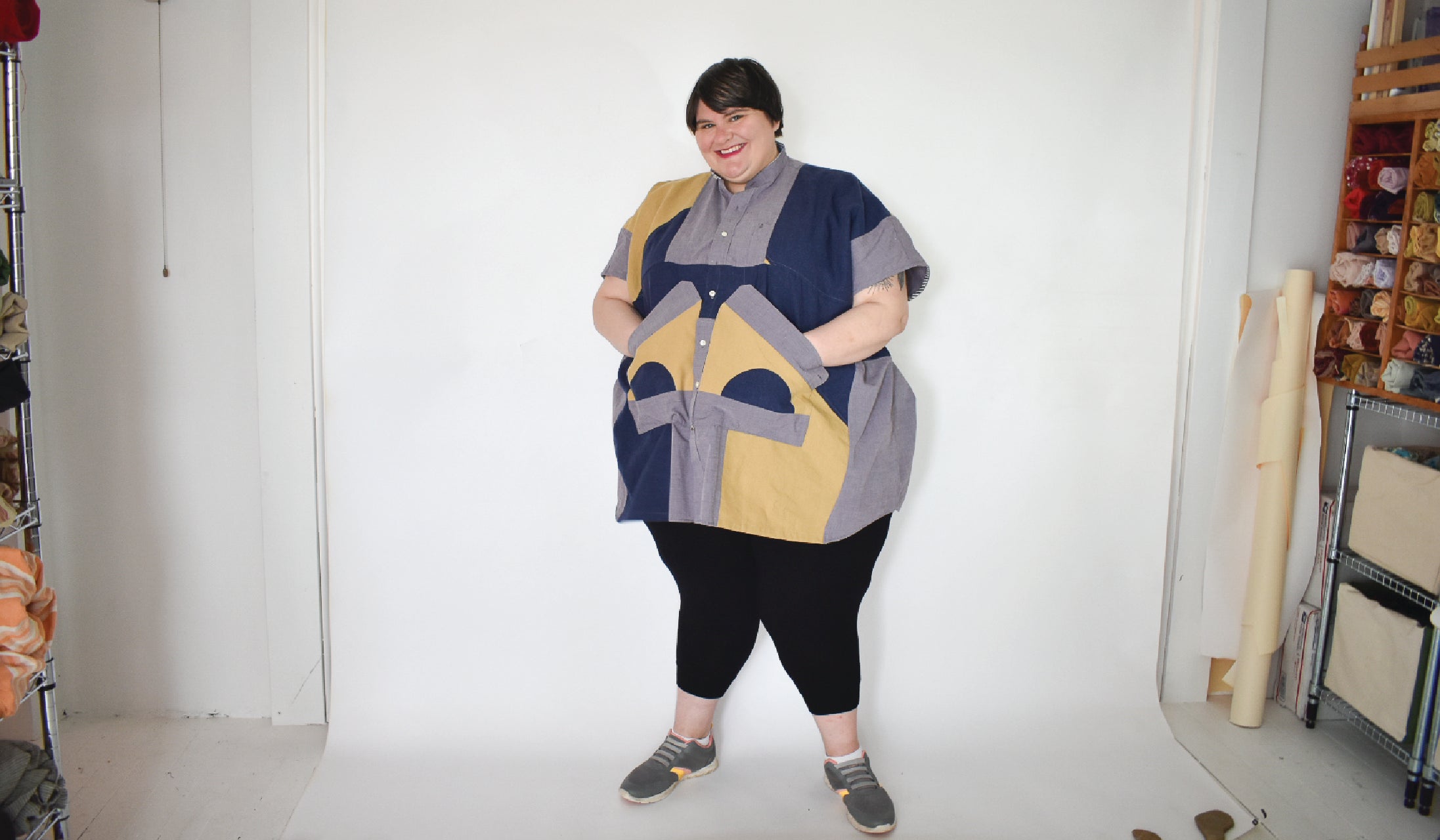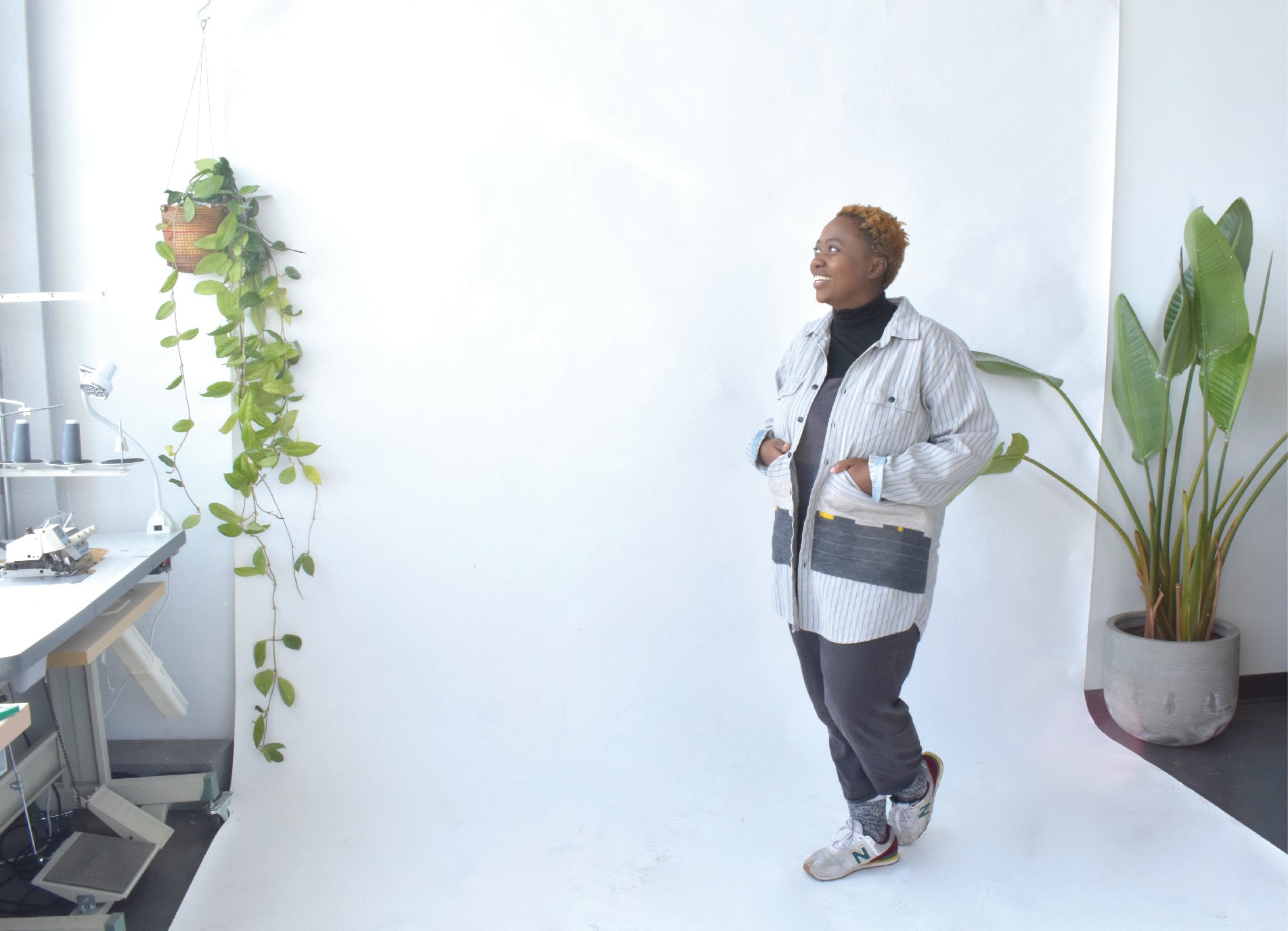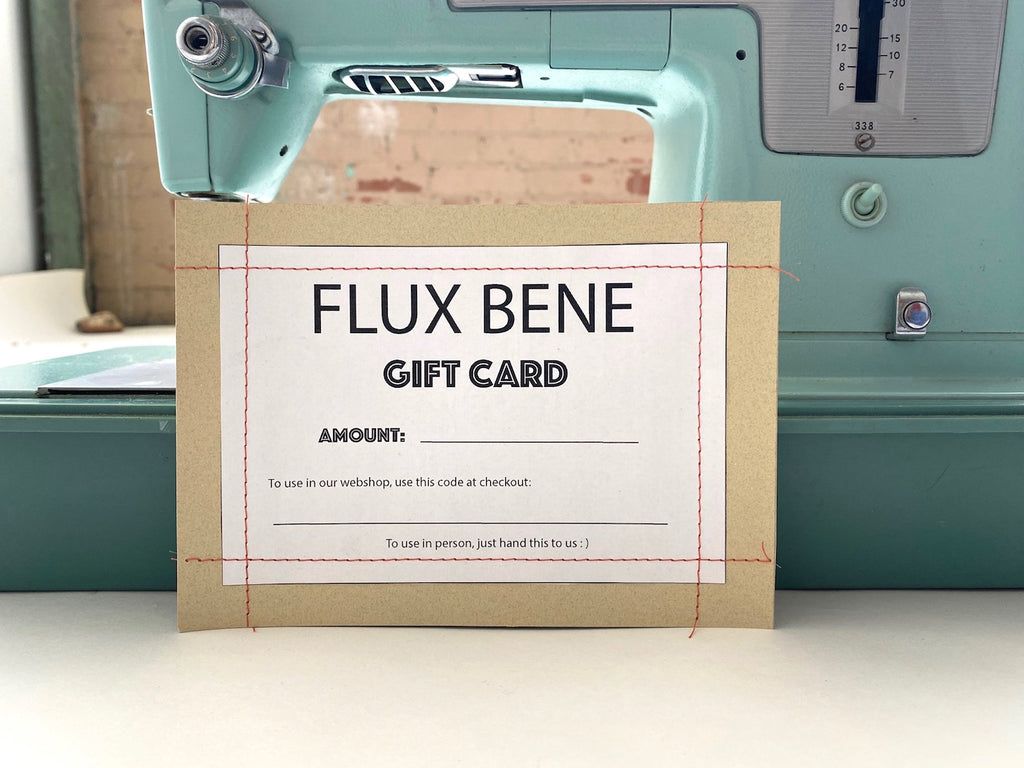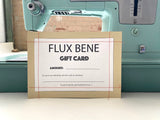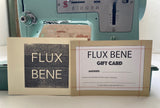 FLUX BENE Gift Card
$25.00 USD
Our Gift Cards can be delivered digitally or physically and can be used both in our webshop and in person at our pop up events. 
When you place your gift card order, a digital version will automatically be emailed to you. If you prefer a paperless gift, simply forward that email. 
If you prefer a physical gift, send us an email with your recipients physical address: rebekah@fluxbene.com
Our physical gift cards are machine stitched and are made from upcycled paper.